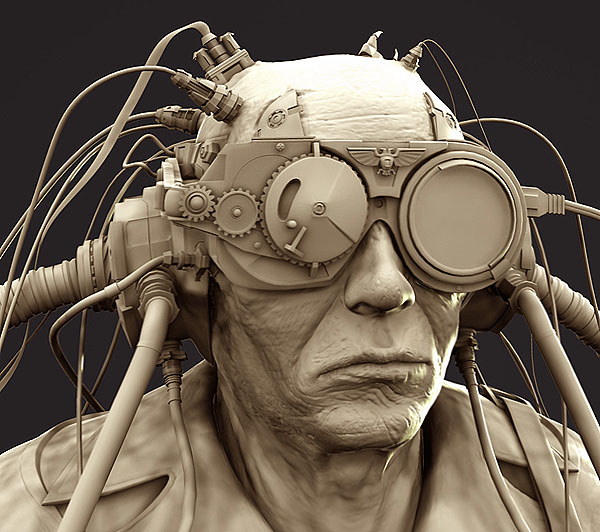 By looking in the current healthcare bill, I believe the most important issue of personal development and consciousness is human chip implanting. I believe we are at the early stages of one of the great moral and ethical crossroads of our time. To chip or not to chip. The battle between Cyborgs and Jedis is about to begin.
I rarely cover newsy topics, but these clinical trials about wireless chips is something you need to know about. The Cyborgs – in a sense – have begun mobilizing. Imagine a wireless controlled chip with GPS capabilities connected to your bank account giving you scheduled doses of meds. With the present healthcare bill the implantation of such "Type 2″ chips could be mandated; and the complete control of your life is becoming a possible reality. Folks,we are going to need more Jedis.
To explore this topic further, please visit the That Ain't Nothin' articles by my friend and mentor Dannion Brinkley. He is an expert and activist of 30 years on the human chipping issue. Educate yourself so your actions create the most conscious environment for your family and friends.
Remember, the purpose of this thing called life is to become MORE HUMAN, not less.  Putting a chip inside yourself is…well… only going to make this more interesting for all of us Jedis.