Mother Earth, our common home, faces more challenges today than ever before. Our wasteful, single use society has polluted our oceans with plastics, raped our rain forests with chain saws and covered our land with toxic chemicals. The industrial revolution powered by coal and other fossil fuels has failed Mother Earth – and the common good for all.
To build an advanced, sustainable society requires changes to our lifestyles, models of production and consumption, and the existing structures of global power and commerce. I am proud to call myself an agent of change and servant to Mother Earth. And if you are one too, I thank you.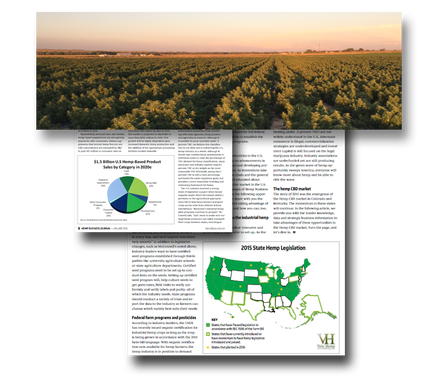 To address these global problems, a group of leaders and investors began an in-depth investigation into solutions to climate change and innovations to achieve the United Nation's Sustainable Development Goals for 2030 and take action on the words of Pope Francis in Laudato Si.
We began by asking a lot of questions: Which agricultural commodity uses little water? Which regrows quickly? What kind of biomass is best for sequestering atmospheric carbon dioxide? What can be the foundation of a green industrial renaissance? What crop can do all of this and help eradicate hunger? Our questions led us to an expected answer… hemp.
The more we learned about hemp, the more amazed we were by its promise and potential. We focused on the economic and commercial applications of hemp because we believe business is a powerful force for social good and environmental change. We believe the crisis of hunger, poverty and climate change are a single crisis and must be addressed through an integral ecology.
I've been immersed in topics of integral ecology the last few years and realize I've done a sheit job posting on Octavius.com. I'm posting now to let you know I've been working my arse off to build this body of data and information on impact investing and industrial hemp—two industries that have the power to change the world. To take action on becoming an integral ecologist I founded Hemp Business Journal.
So what kind of edge will the Hemp Business Journal give you?
We started HBJ because there was a data and business intelligence gap in the emerging U.S. hemp industry. Now, within less than a year, the company has established itself as the market leader in researching and understanding the cultivation, processing, distribution and sale of hemp. As a subscriber, you are not only gaining access to the thinking of some of the best business minds in the space, but you are differentiating yourself in an industry where knowledge is power, and a superior understanding of the market dynamics can separate success from failure.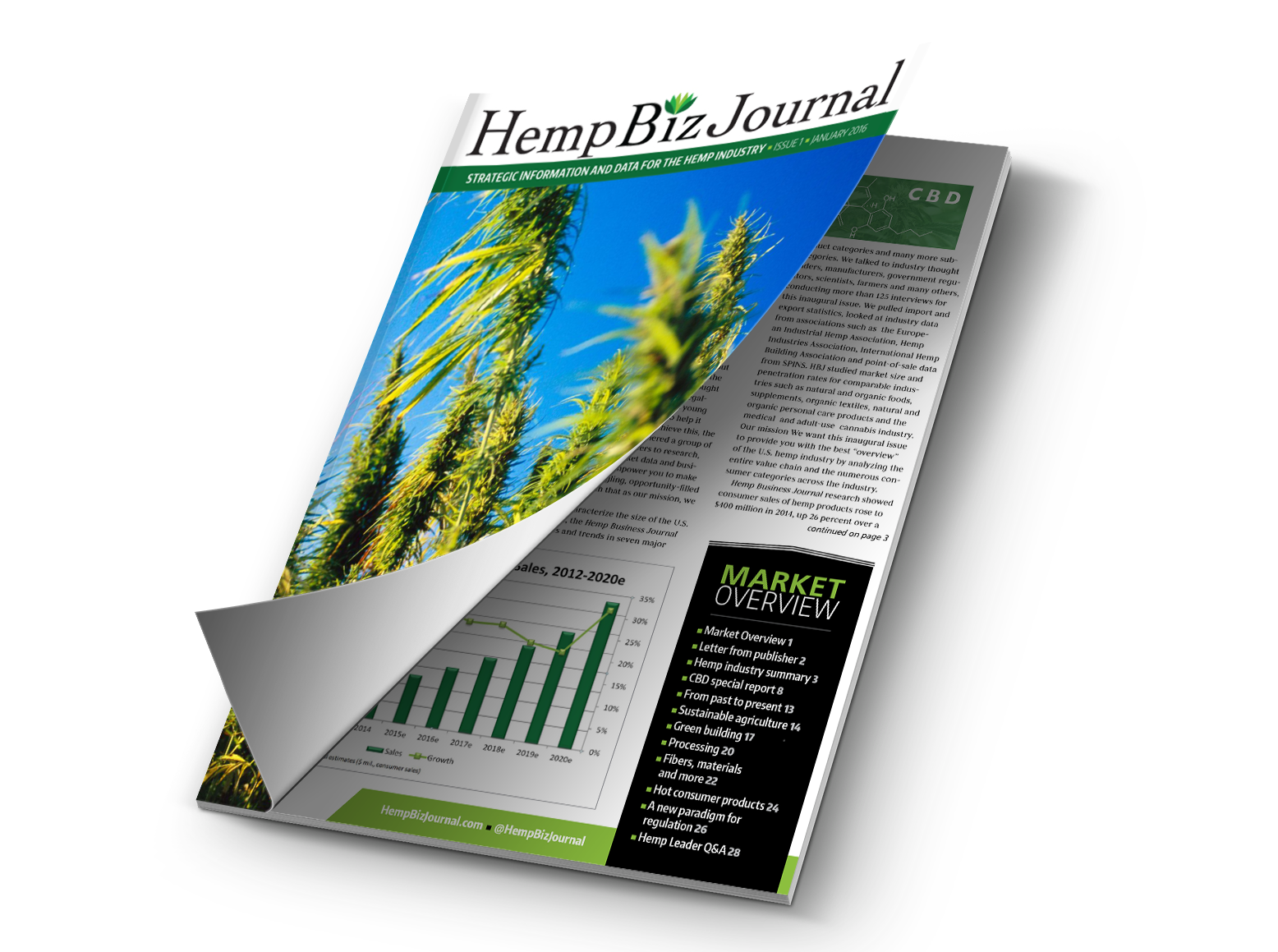 Failure is not an option when it comes to helping our common home. And failure is not an option for the emerging hemp industry. We stand at the verge of building a sustainable industrial revolution to help our common home. And hemp is a foundational crop to help us do it!
Stand up for impact investing. Stand up for social entrepreneur and industrial hemp. Stand up for farmers and saving water. And stand up for our common home!
I look forward to posting more profundity on life and death in the year to come. Until then, take a look at industrial hemp as a solution to many of the problem effecting people and our planet.
In service to our common home,
Octavius